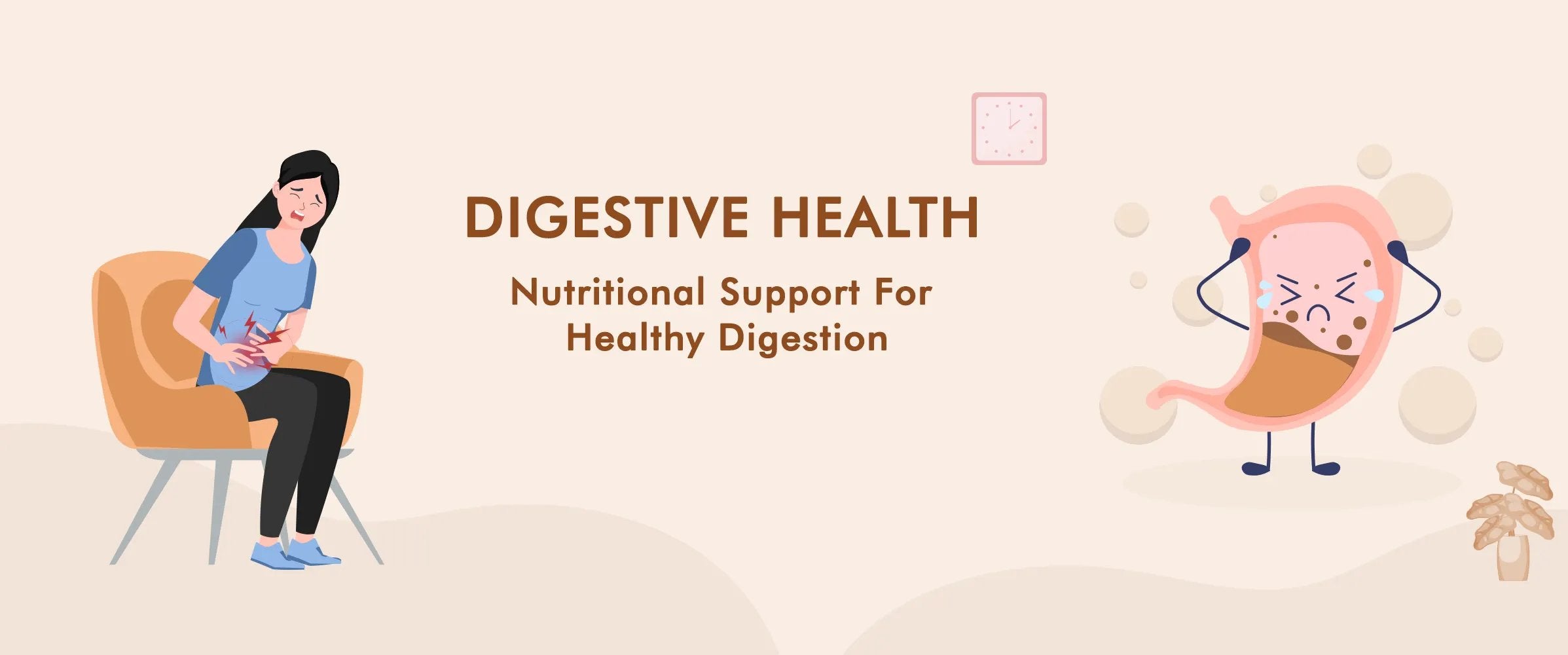 Digestive Health
Nutrifactor offers premium quality products to support digestive health & antacid tablets. Our digestive health support products help maintain your gut health & support your digestive health.
Featured

Price, low to high

Price, high to low

Alphabetically, A-Z

Alphabetically, Z-A

Date, old to new

Date, new to old

Best Selling
Turmeric Curcumin
Nutrifactor's Turmeric is a dietary supplement which has Curcumin as an active ingredient which is very efficient in decreasing inflammation and pain in joints. The active ingredients in Turmeric are flavonoids called Curcuminoids, which are plant-based antioxidants and very beneficial...
Ventacid
Nutrifactor's Ventacid is a dietary supplement containing two antacids, Calcium carbonate and Magnesium hydroxide, which help to provide fast and effective relief from heartburn associated with excessive stomach acid production. It is also an excellent source of calcium and magnesium....