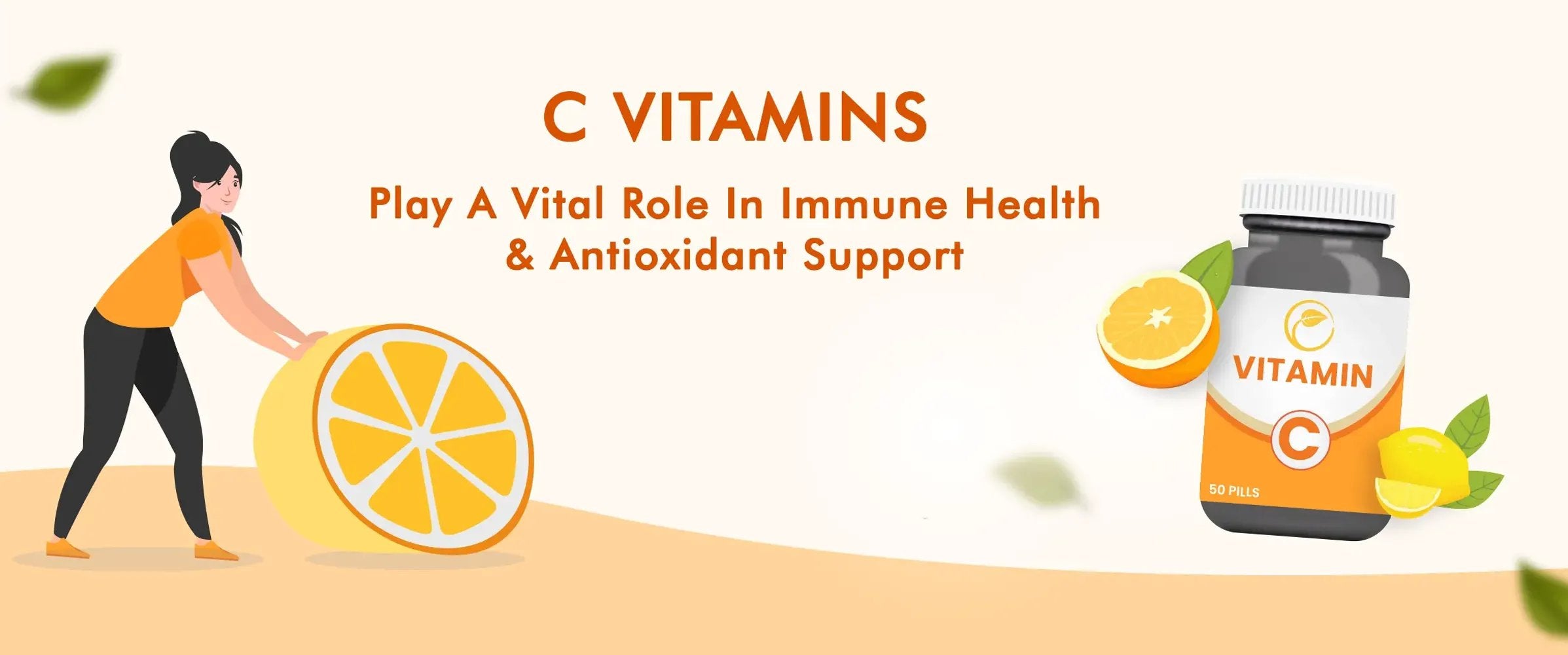 Vitamin C
Vitamin C is a key vitamin for the regular functioning of a healthy immune system, keeping you active & maintaining your skin health. It also helps boost collagen formation which keeps your skin fresh & firm. Vitamin C also plays a key role in iron absorption & helps improve iron levels in your body. Nutrifactor Vitamin C range provides you a healthy dosage of Vitamin C in combination with other vital ingredients, which help to keep you fit & beautiful.
Featured

Price, low to high

Price, high to low

Alphabetically, A-Z

Alphabetically, Z-A

Date, old to new

Date, new to old

Best Selling
Nutra C Plus
Nutrifactor's Nutra-C plus is a dietary supplement containing a great combination of two vital antioxidants, Vitamin C and Zinc, for healthy immune support. Vitamin C is a key nutrient for the normal functioning of white blood cells in the body...
Extra-C
Nutrifactor's Extra-C is a premium combination of Vitamin C with Rose Hips Extract, which supports healthy immune system and provides antioxidant protection. Rose Hips help to increase vitamin C's absorption, increasing its effectiveness. Vitamin C is an important nutrient for...
Nutri-C 1000
Nutrifactor's Nutri-C 1000 is a synergistic combination of Vitamin C with Rosehips Extract and Citrus Bioflavonoids for maximum antioxidant support and strong immune defense. Vitamin C is a vital nutrient for the normal functioning of immune system and acts as...