QUALITY, SAFETY & EFFICACY
TABLETS | CAPSULES | SYRUPS | CHEWABLES | GUMMIES | SOFTGELS | OILS | POWDERS
About Nutrifactor
Nutrifactor has been manufacturing dietary supplements, vitamins, minerals and other natural health care products for more than 10 years. Our 30+ years of expertise in family owned pharmaceutical business has enabled us to identify industry trends far ahead of the competition. Nutrifactor has invested heavily in extensive manufacturing, well equipped laboratory, modern instruments, efficient distribution and warehousing capabilities that position us for future growth and allow us to serve better both domestically and internationally.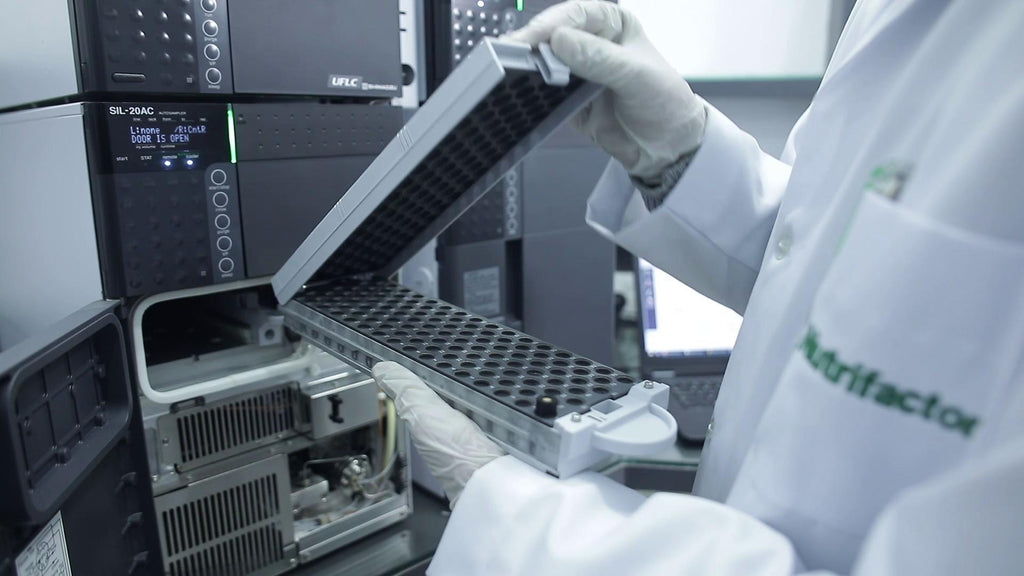 TESTING FROM START TO FINISH
At Nutrifactor, ingredients and finished products testing is the backbone of our quality assurance programs. The investments we've made in the laboratories and technical staff help us to ensure quality and purity.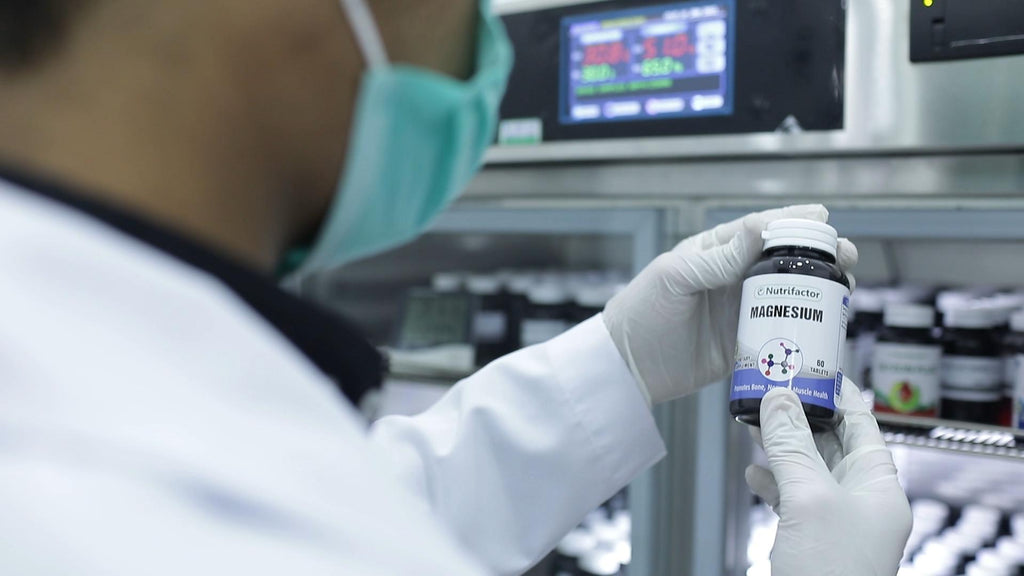 HIGH-QUALITY STARTS WITH CLEAN INGREDIENTS
Our strict requirements for ingredient quality and comprehensive scientific process ensure that every lot of ingredients accepted into our facility meets our stringent specifications.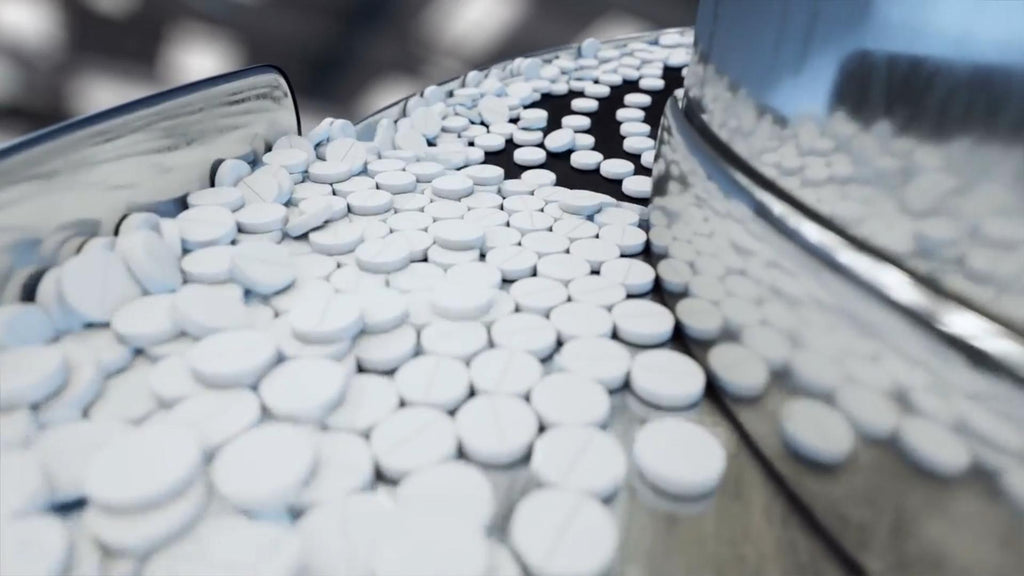 SUPERIOR MANUFACTURING
Nutrifactor meets the cGMPs to ensure our delivery of commitment to quality. Nutrifactor was one of the first companies to be cGMP certified.